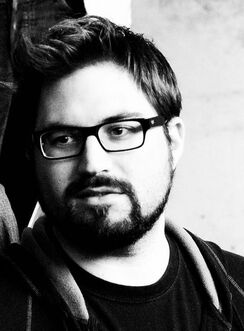 Kern Saxton is an editor, director and producer.
Mini Biography
Kern Saxton was born as James Kern Saxton. He is a producer and editor, known for Sushi Girl (2012), Deader Living Through Chemistry (2008) and Porntourage (2007).
Known For...
Sleeper (2008)
Sushi Girl (2012)
Trivia
Went to Pine Crest Preperatory School in Ft. Lauderdale, Florida -- the same school as Kelsey Grammer, Andy Litinsky, and Josh Goldenberg.
Sources
Gallery